Glitter Disco is a super sparkly fine glitter on a fabric background the look is straight out of a 70's Discotheque, Right on !!!
Disco Decor is sold by the linear metre each metre when trimmed is approx 150cm wide. 
Flame retardant to BS476 Pt 7 & Euro class C-s2.d0  
Made in Britain & Still the Best!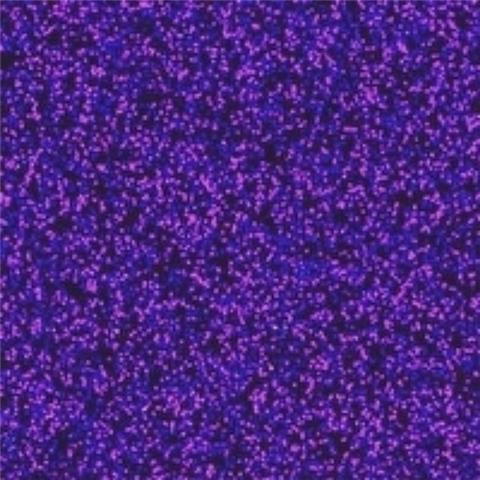 SHOP NOW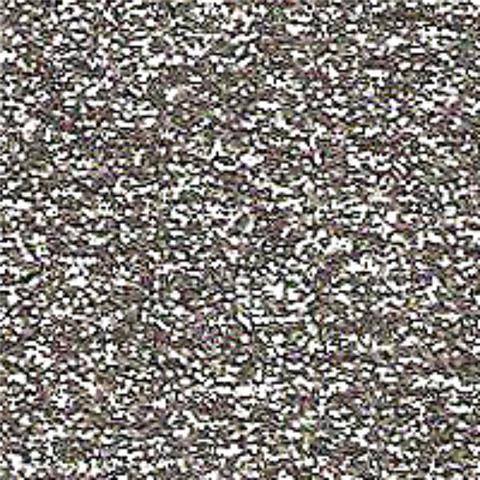 SHOP NOW