Featured below just a few of the many ranges that we can offer from Scion the Great British Designer Wallpaper brand if you cannot find the range or pattern that you are looking for please email sales@ukwallpaper.co.uk or ring 023 9221 5830 and we will be able to help supply you with price and availability.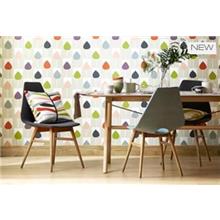 The New Lohko Wallpaper range. Named after the Finnish word for 'blocks', Lohko is a graphic collection, featuring asymmetric motifs in bold slabs of colour.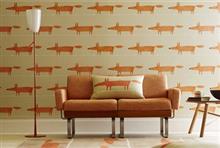 Spirit and Soul Wallpapers is a showstopping collection of statement wallpapers,it also incorporates the ever-popular Mr Fox in wide range of colours and two different scales.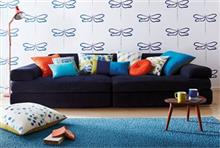 Melinki's exciting range of wallpapers offers a contemporary alternative to paint as well as making a confident style statement. The non-woven papers are responsibly manufactured in the UK and printed using ethically sourced raw materials.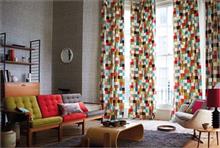 The collection name 'Wabi Sabi' originates from a Japanese philosophy which celebrates the beauty of imperfection. The wallpaper designs are inspired by traditional age-old hand crafted techniques and appear naïve, natural, casual and uncontrived.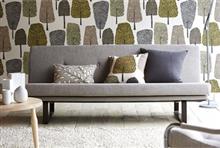 Light-hearted interpretations of foraged hedgerows,naively-drawn trees and leaves, stylised floras and a charmingly old-fashion push-bike.Complemented by modern geometrics, multi-coloured stripes,plains and a cheerful stripes-and-circles combination.
items: