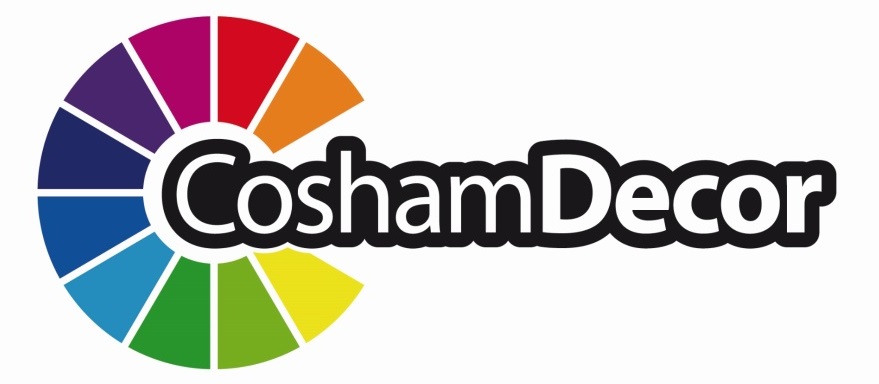 We are more than happy to quote you for any Wallcovering, any quantity, any brand. Please fill in the form above and we will be happy to email you back with cost and availability.
We are also happy to try to source any discontinued lines you may be searching for if you are having problems finding them. If you need help working out the quantity of Wallcovering required we will be happy to help with that as well.
Customers who require an answer to their email enquires and quotes are required to enter their email address in the form above for a reply.
Customers requiring an immediate answer to any of the above can also contact us on 023 9221 5830 Mon-Sat 9am-5pm.
We are also happy to supply samples at a maximum of 5 per customer free of charge but only request made via email will be considered. You can email us directly on sales@ukwallpaper.co.uk or alternatively filling in the form above remembering your postal address.sales@ukwallpaper.co.uk