Glitter JAZZ  is unquestionably the best known of all the glitter ranges. Heavily encrusted glitter sparkles, Jazz is about as bling as it gets
a course glitter on a fabric background gives the look of a 1000 mini mirrors on your wall, all on a quality drill cotton base.
Jazz is highly versatile and is perfect for any room in the house. Also used in interiors including Nightclubs, Casinos and on TV shows.
Made in Britain & Still the Best !!!!
Width when trimmed approx 147cm. Sold by the linear metre
Flame retardant to BS476 Pt 7 & Euro class C-s2.d0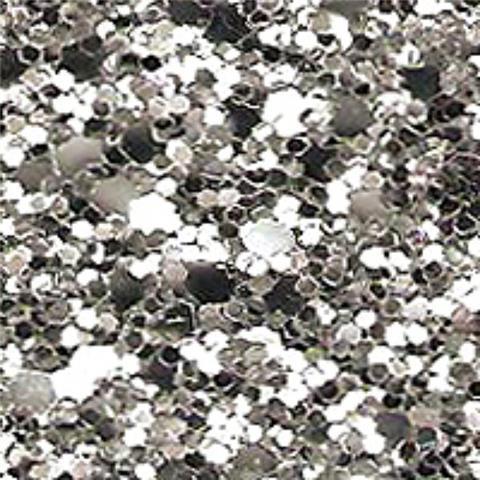 SHOP NOW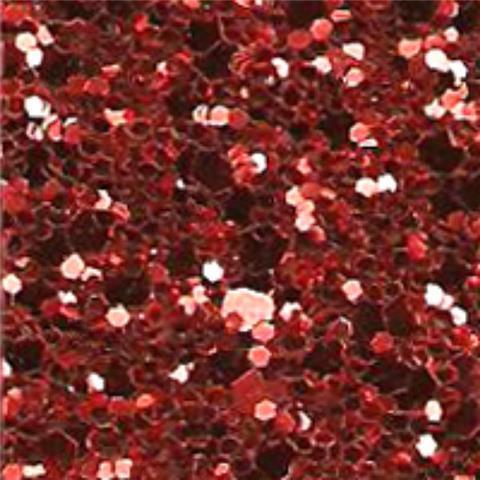 SHOP NOW