Listed below just a few of the many ranges that we can offer from the Great British Designer Wallpaper brands Harlequin, Scion, Sanderson, Morris, Anthology and Zoffany if you cannot find the range or brand that you are looking for please email sales@ukwallpaper.co.uk or ring 023 9221 5830 and we will be able to help supply you with price and availability.
For free samples of any of the patterns/ranges listed below please email sales@ukwallpaper.co.uk listing your required pattern and your delivery address and we will organise your free sample.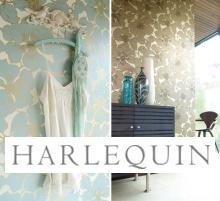 Harlequin is the premier name for inspirational design, innovative textures and delicious colour. Consistently going from strength to strength Harlequin epitomises quality and style.
Scion, a refreshing British brand which aims to make its own distinctive mark on the world of interior design. Scion was conceived to fill an obvious gap in the market for an affordable yet uncompromisingly stylish range of Wallcoverings.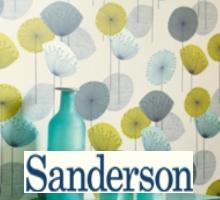 Founded in 1860, Sanderson is an internationally renowned brand in the field of interior design and decorating. Its quintessentially English wallpaper collections offer exceptional quality and value for money.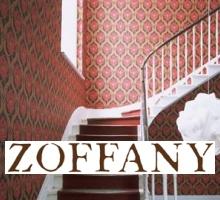 From its exclusive beginnings supplying historic wall coverings for private commissions to its current standing as an internationally renowned fabric and wallpaper house, Zoffany retains its commitment to the principles of quality, elegance and heritage.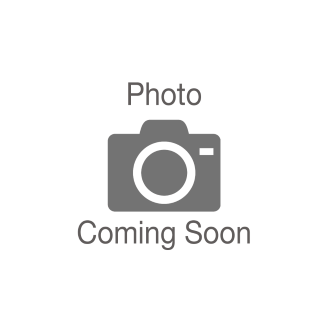 William Morris (1834–1896) epitomise classic British Designs, Morris & Co. belongs to everyone, which is why it earns a place in family homes, grand country houses and boutique hotels worldwide.
items: