Featured below just a few of the many ranges that we can offer from the Great British Designer Wallpaper brands if you cannot find the range or brand that you are looking for please email sales@ukwallpaper.co.uk or ring 023 9221 5830 and we will be able to help supply you with price and availability
Anna's business has been driven by her determination to remain bold and original. From the vibrant designs she began producing at art school in the 1960s to the big, brilliant wallpaper of today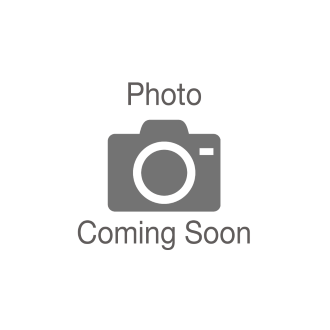 Founded in 1978, Andrew Martin International is a UK brand with global authority within the world of interior design.

 House of Hackney was founded in London in 2010 by husband- and -wife team Javvy M Royle and Frieda Gormley. The founder's quest was 'to take the beige out of interiors' with an emphasis on quality, and design. 
 Founded in 1999 Clarke and Clarkes designs and colourings allow the company to grow into one of the countrys best design houses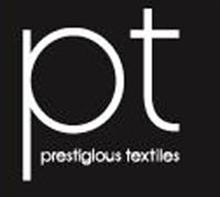 Wallpapers are moving out of the shadows to take centre stage. Just take a look at the acclaimed Prestigious portfolio.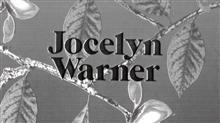 Formed in 1999, Jocelyn Warner is a design studio based at the heart of East London's creative landscape. Led by designer Jocelyn.
Quintessentially English Smith and Fellows is a luxury wallcoverings company with a flourishing international reputation.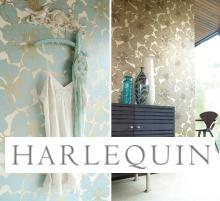 Harlequin is the premier name for inspirational design, innovative textures and delicious colour. Consistently going from strength to strength Harlequin epitomises quality and style.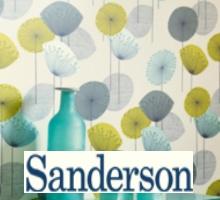 Founded in 1860, Sanderson is an internationally renowned brand in the field of interior design and decorating. Its quintessentially English wallpaper collections offer exceptional quality and value for money.
William Morris (1834–1896) was the single most influential designer of the nineteenth century. Morris was a political theorist, scholar, translator and publisher, an environmental campaigner, writer and poet as well as an outstanding designer.
From its exclusive beginnings supplying historic wall coverings for private commissions to its current standing as an internationally renowned fabric and wallpaper house, Zoffany retains its commitment to the principles of quality, elegance and heritage.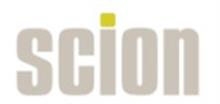 Scion, a refreshing British brand which aims to make its own distinctive mark on the world of interior design. Scion was conceived to fill an obvious gap in the market for an affordable yet uncompromisingly stylish range of Wallcoverings.
items: