Envy
A well appointed wall captures the eye and the imagination. This latest release of distinctive designs with stunning, contemporary features and co-ordinating patterns will add sophistication and luxurious modernity to your home.
The designer colour palette includes restrained and elegant neutral tones enlivened with bold hues and fashion forward colour combinations. Metallic inks combine with matt grounds to create a rich and opulent look, with soft and feminine shimmering pearlescent effects.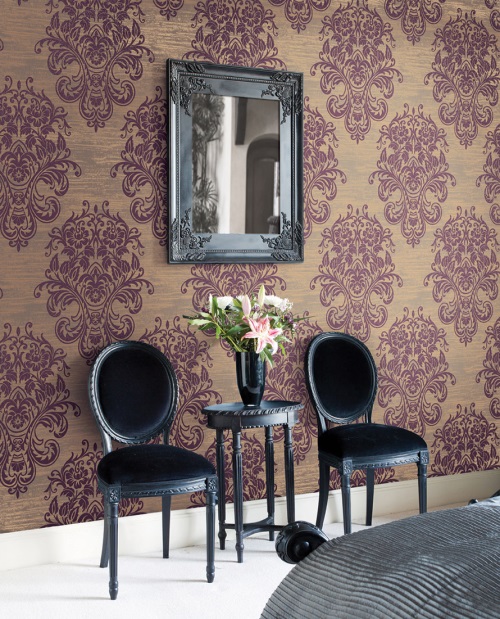 Featured, just a small selection of this beautiful range, for details of further colourways, samples, prices and availability please email sales@ukwallpaper.co.uk
When ordering samples, maximum 5 per customer, please email your delivery address.
For quotes only please ring 023 9221 5830