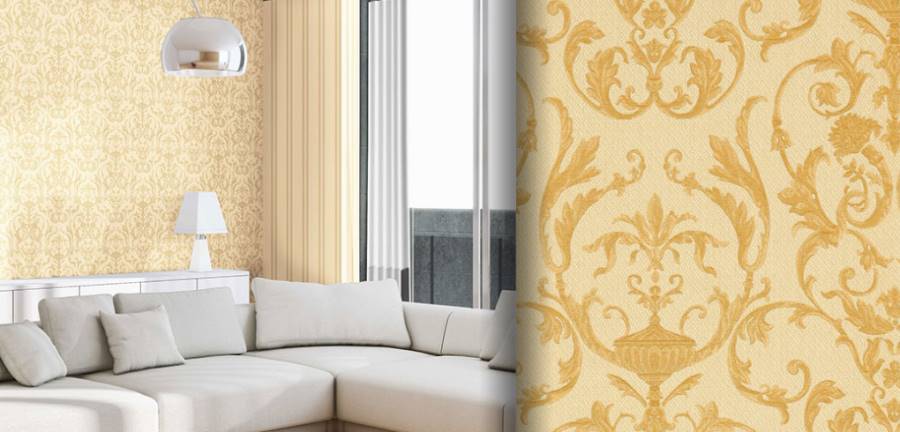 For details of further colourways, samples, prices and availability please email sales@ukwallpaper.co.uk
When ordering samples, maximum 5 per customer, please email your delivery address.
For quotes only please ring 023 9221 5830
Please note that this range is sent out with Free direct delivery to your front door within the UK. 
Each category below contains a co-ordinating Damask, Motif, Plain and Stripe please click the colour of your choice to view.