Sorry but due to licensing agreement we cannot supply these outside the EU.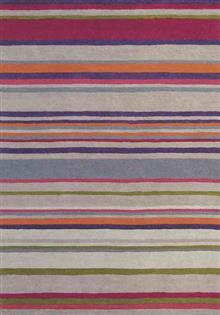 Barcode is a stylish stripe with warm and cool shots of sumptuous colour. This design has a timeless appeal that is striking yet undemanding.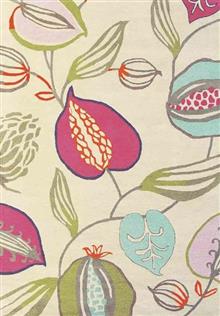 Tembok makes a flamboyant statement with an overblown eye-catching trail and an eclectic mix of mouth-watering colours.
A fashionable allover horizontal stripe in a delicious mix of colours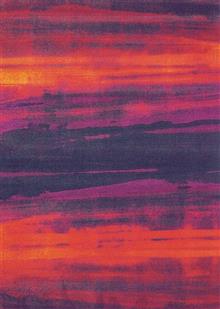 A sumptuous digitally printed rug in an intense, lustrous palette that twists and fades towards the edges.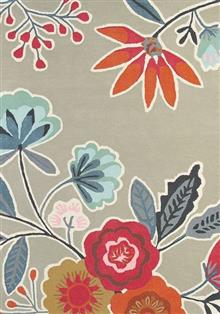 An iconic Harlequin floral design in an uplifting, vibrant palette.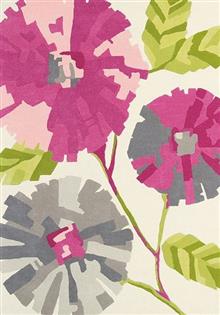 Hermosa features a flamboyant oversized floral motif in warm tones.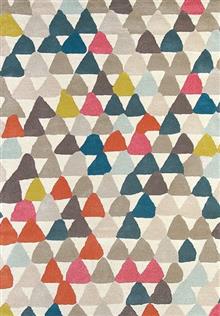 A playful triangle design in a vibrant palette.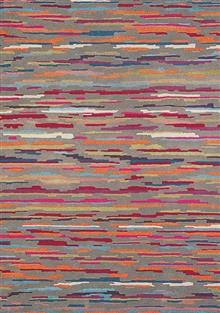 A striking geometric design in a neutral palette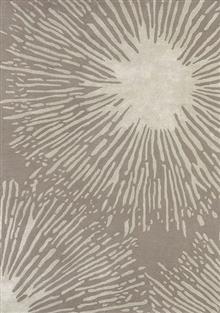 A contemporary starburst design in a luxurious palette.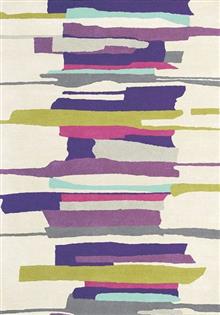 A painterly design resembling abstract brushstrokes in a vibrant colour palette
items: