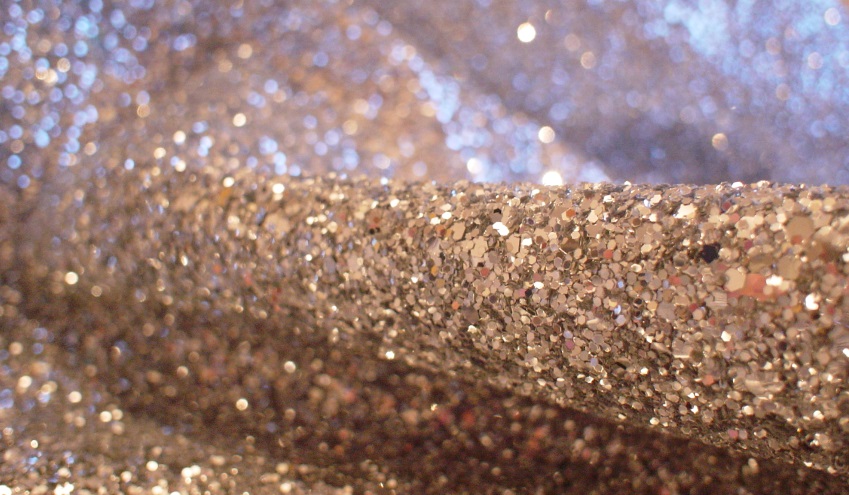 We have been searching for sometime to find a Glitter product of this quality now having searched through and tested all the cheaper alternatives, we have found this UK manufactured one that we believe to be the best value and quality Glitter Wall Decor in the market place.
Delivery cost- 25 metre rolls are delivered Free, Cut lengths ie 1-24 metres have a one off £10 carriage cost any quantity.
Please note that cut lengths are supplied on a roll so if  you order 5metres you will receive 5metres x 147cm not 5 individual metre lengths.
items: